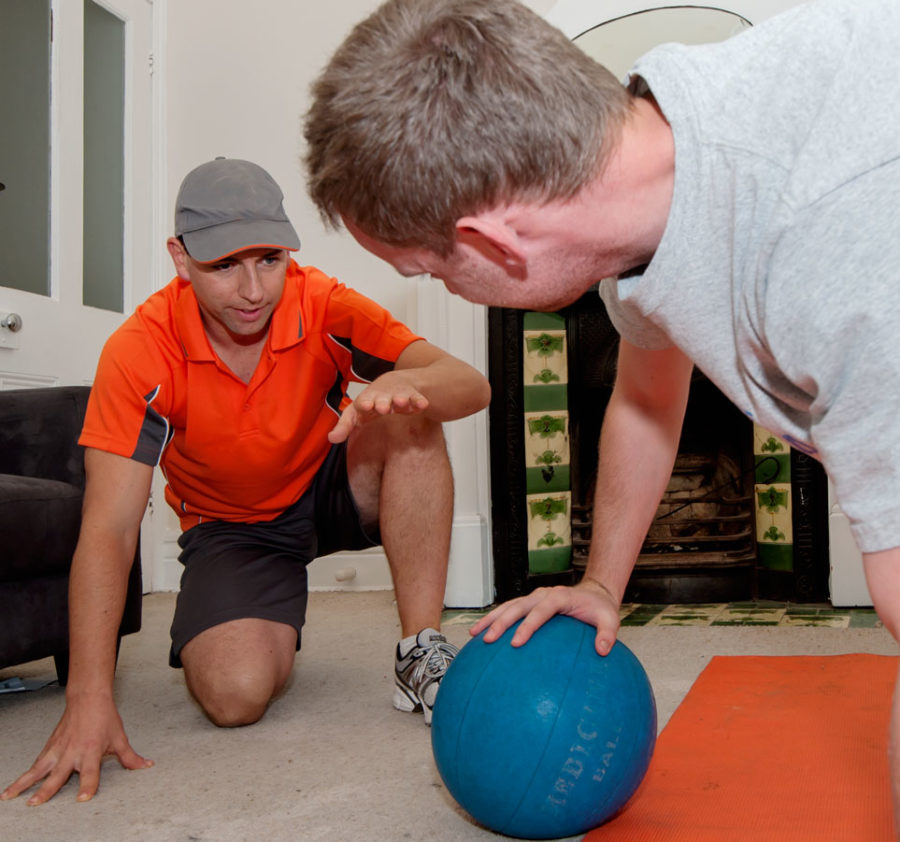 Hello, I'm
Rupert Nelson
My Trainer Founder
Balance in all things has always been at the centre of my motivation.  TOO much of a good thing is NOT a good thing.  Passion for me lives in music, theatre, sport, architecture and heritage buildings. I like old style and new ideas. Classic Cars with modern brakes. White tie with tails whilst dancing to doof. Sunday roast that my children DO eat. Dirty Martini's and Clean eating. A Fender Telecaster.
I love training hard early and recovering all day. Camping rough and Glamping it up. Building, painting, working with my hands and Neutrogena. I love fire, water, air and earth. Space No. But stars Yes. I enjoy Riding, Rowing, Breathing and Mindfulness. Swimming. Strength training and Yoga. I run. I like commuting. Cars Trains Bikes and Stairs Yes. Trams  Buses Lifts and Escalators No. I love taking off in a plane, I hate landing in them. Skydiving is a sport from my past. Touch Football is the sport in my present. Lawn Bowls and Table Tennis is the sport of my future.
I enjoy observing people, listening and engaging new clients. New staff. I'm interested in neuroplasticity, biology and bio-mechanics. Thinking 4th dimensionally. McDonalds free since 1994. Caffeine free since March 2018.
The common thread for my entire working life has been the service of others. Be it environmental work, building, charity, banking, sales, engineering – I give, I care, it is who I am. Fortunately PT and MyTrainer has enabled me to work to my strengths, helping others obtain balance and take control of their happy healthy destiny.
With respect and understanding comes acceptance and appreciation. True compassion allows every person to experience wellness.
I am a *MyTrainer, but in balance, not just a trainer. That is my Passion.
Personal Training
Working with individuals and groups supporting them in improving their overall health & wellness since 2005
Sporting Teams
Strength & Conditioning Trainer for Strathcona Rowing Team 2015 Coach for Strathcona Yr 9 Rowing Team 2015 Premiership Coach for Chatham Rainbows Basketball Team 2017 Premiership Player for My Trainer Touch Football team 2004 - present Player, Murrumbeena VFL 1994-1996
Special Needs
I have had the privilege of working with a range of special needs clients, including adults with neurological conditions such as MS and parkinson's disease, as well as children & adolescents with ASD, and many clients recovering from injuries, surgery, falls and other health conditions that have impacted their fitness & strength.
Corporate Wellness
I have provided one-off and ongoing services to a range of corporate clients to support them in improving the overall health & wellness of their team. Everything from onsite group training sessions, new gym induction programs, wellness expos and challenges, fun run preparation and executive personal training.
My Clients
I have had the immense privilege of working with a hugely diverse group of clients. My clients come from all walks of life, however they all share one common thing, a desire to improve their overall wellness and a willingness to challenge themselves to do so.
Special Needs Clients
30%
Couples (2:1 training)
40%
My Services
I connect with my clients in a range of ways that suits their personality and the schedule. Find out more about how I can help you using the links below...
18
Qualifications Completed
What My Clients Think
My clients being happy & achieving their results is the best testimonial I could hope for...
James M
Personal Training Client
Rupert has been a key element in my health and fitness regime for almost 6 years. Great workouts, great advice and no training injuries. The business model is awesome. I recommend My Trainer.
Dan K
Personal Training Client
Hi Summer,
I just wanted to drop you a line to say I am really happy with Rupert as my trainer. He is exactly what I was looking for in a trainer. You really understood what I was looking for.
Thank you
Dr Trudi
Personal Training Client
Just thought I'd let you know how much I enjoyed the Run to the G yesterday – considering I couldn't even run around the block when I started being trained by Rupert – I was happy I made it to the end without walking! Please pass on special thanks to Gail who ran the second half with me and provided great support.
I'm looking forward to the next fun run!
Cheers
Trudi Potter GP
Special Offers
Get started this month & take advantage of one of these great special offers...
First Session Free!
Get started this month with group personal training & receive your first session free!
Buddies Save 30%
Get started with 2:1 personal training with a friend and you both save 30% off our regular session rates
New Client Bonus
Get started with 1:1 PT this month and receive a bonus training kit
Latest Posts
Check out the latest Blogs by Rupert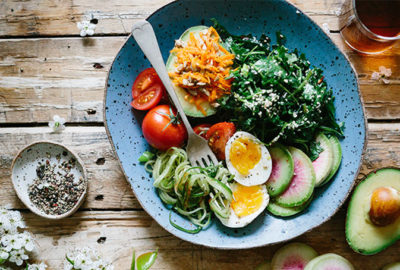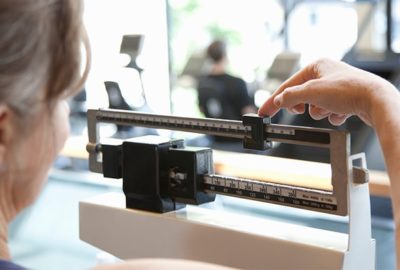 Ready To Change Your Physique, But Can't Work Out?