Are you a female entrepreneur struggling to maintain a healthy balance in your life?  Are your business goals all consuming, so much so that your health & personal goals are suffering?  Do you feel like you are ready to make a change with your health, but are not sure where to begin or how to find the time?
Are you looking for support to guide you in the right direction, and keep you on track?  Do you feel like you are going it alone in an area of your health and wellness goals?  This is where we can help.
MyLife Wellness Coaching helps you pull the pieces together, to enable lasting change, so you can live the life you deserve.
Together we'll discover what you really need to focus on to achieve your goals, and provide support, guidance and expert advise every step along the way.
As an experienced health & wellness entrepreneur I know what it takes to build a successful business, as a mum of 3 kids I also know all about burnout!  Let me support you in realising the best version of you so you can be healthy, happy and successful.
Where do we start?
Book your FREE 20min Wellness Coaching KickStart session, together we'll identify if this is the right path for you.
We'll start by…
Identifying your real #1 health & wellness priority
Discovering and tapping your true drivers, your "why"
Overcoming any current obstacles to success
Laying out a plan that will get you there
Helping you take action and start today!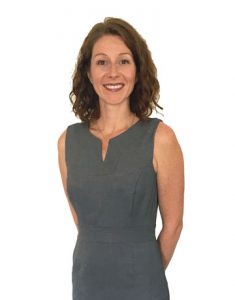 "Learn to care for the body you have, so you can live the life you deserve!"
Since 1999, I've helped tens of thousands of people just like you, start and succeed in achieving their wellness goals, using these proven techniques.
BOOK NOW, YOUR FIRST SESSION IS FREE!
Kickstart your wellness goals with a complimentary discovery session. Simply send us a message below and we'll do the rest!