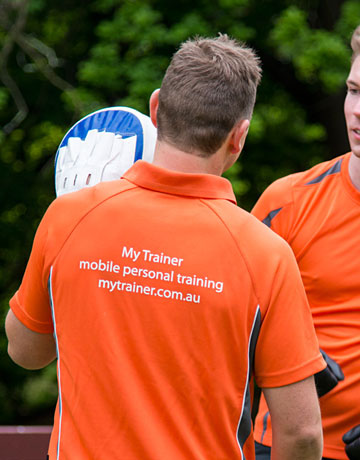 Experience:2-5 years
Age:All ages
Could this be you?
WANTED Personal Trainers | Exercise Specialists
Biography:
Are you an experienced personal trainer looking to take the next step in your health & fitness career?
Are you sick of working on your own, trying to do it all and frustrated at not being able to focus on what you do best?
Our unique business model scaffolds you to grow your client base though tried and tested business systems, while allowing you to focus on what you do best – create amazing experiences and results for your clients.
Check out our career opportunities and apply join one of Melbourne's longest running personal training brands via the link below…